Stand alongside your fellow musicians.
Not a member?
Join Musicians Australia.
Get involved in your union.
Already a member?
Get involved.
As the union for Australia's working musicians, Musicians Australia has a plan to make our industry fair and sustainable. Musicians deserve a better deal. Join us.
CAMPAIGN FOR $250
There is No Music WIthout Us
An Industry In Crisis

Is music an industry driven by the churn and exploitation of musical talent rather than by the development and nurturing of a sustaining culture?
MUSICIANS ARE UNDERPAID
For every 1 hour of performance time, musicians spend 3 hours rehearsing, marketing and promoting their music.
After preparation time and related expenses, musicians receive a fraction of their hourly rate when they perform.
WOMEN IN MUSIC ARE DISADVANTAGED
Despite making up almost 50% of qualified musicians, women only hold 28% of senior & strategic roles in key industry organisations.
TOO MANY GIGS ARE UNPAID
1 in 4 gigs are unpaid, and gigs are increasingly difficult to find. To make matters worse, average musician incomes are below minimum wage.
Most need to work two or more jobs to make ends meet.
CONTRACTS ARE REGULARLY BROKEN
Gigs are often not paid at all, or cancelled with little notice, with performance contracts regularly broken without consequences.
35% of musicians are paid less than the agreed rate at least 10% of the time.
Musicians Australia Benefits
Membership of Musicians Australia costs just $3.67 a week and includes heaps of benefits including Public Liability Insurance + more. Check out other benefits HERE.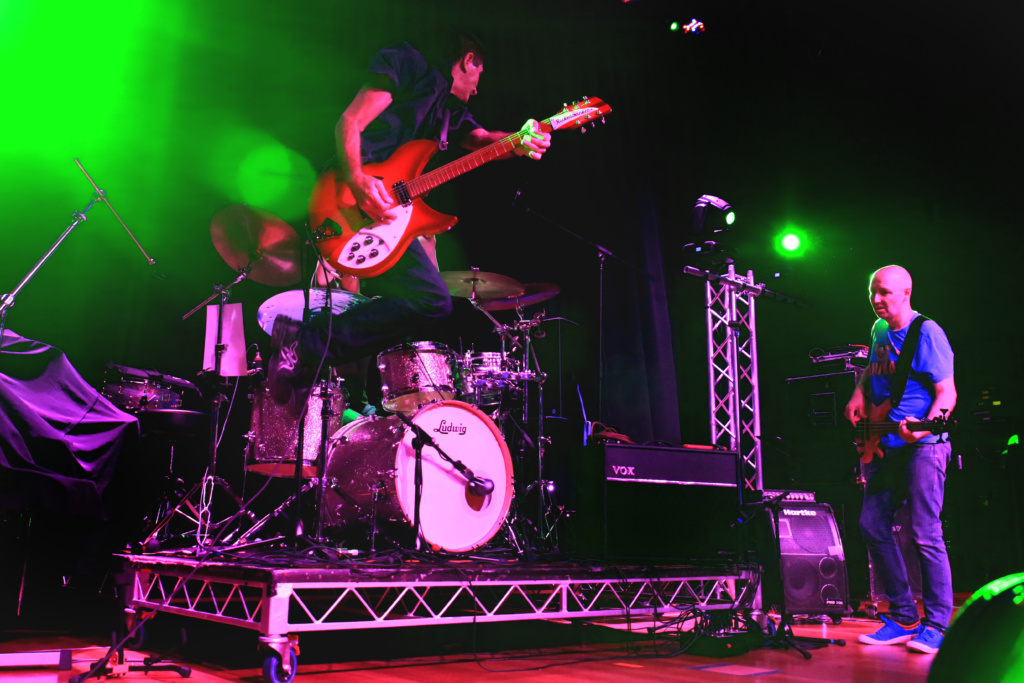 The Gig Map
See Which Venues are Paying Fair Rates
The Gig Map allows musicians to submit information about gigs they performed and see if venues are paying musicians fairly.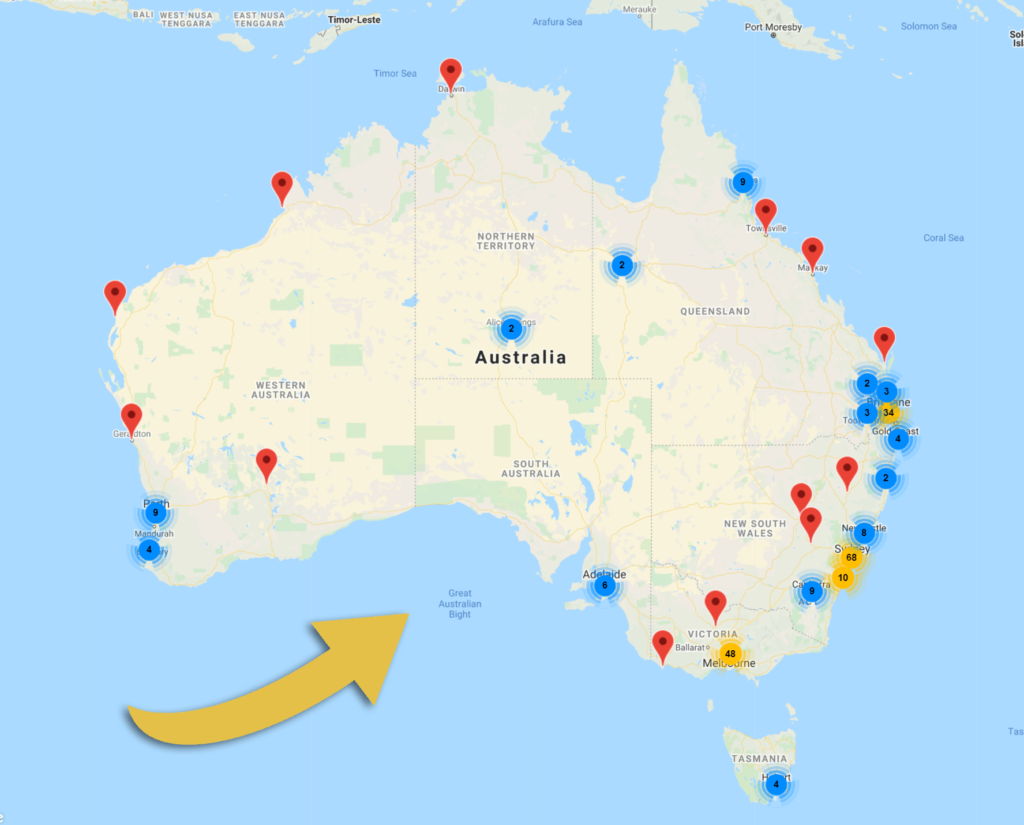 Our Members Are Working Together To Improve Conditions
Almost HALF of musicians are having their contracts regularly broken by venues and aren't being paid at all for some gigs.
Musicians in Australia are paid on average only $7.50 per hour, well below the minimum wage.
One in four gigs are unpaid, with musicians receiving nothing for their performance, rehearsal and travel.