There are plenty of great reasons to join Musicians Australia. We have a plan to fix the music industry by eliminating unfair fees, undercutting and dodgy contracts. By joining Musicians Australia, you can be a part of that change. We also have some other useful perks of membership.
Musicians and Music Educators are frequently asked to provide their own insurances when they play at venues or teach at music schools. As a member of Musicians Australia, you will receive Public & Products Liability Insurance, Multimedia Liability Insurance, and Journey Accident Insurance at no extra cost in your membership. 
We can provide our members with free insurance because we are a union run solely for the benefit of our members, and don't need to make a profit (unlike the big brokers). All of our insurances are underwritten by CHUBB Insurance. 
To download our insurance information package, click HERE.
Are your getting paid the right fee for your gigs? How do you know if you're being undercut?
Fees for gigs are intentionally vague. And that's exactly what dodgy venues want.
Over the last couple years, we have been building a nationwide Gig Map to put the power back in the hands of musicians. 
The idea is simple:
Musicians populate the Gig Map by anonymously submitting their gigs (including pay, hours, and conditions)

We can call out venues who rip-off musicians and verify those that pay a fair fee

The information within the Gig Map gives musicians market power and leverage when negotiating fees
Think of it as an online review, but for gigs. 
All musicians Australia members have unrestricted access to the Gig Map.
To submit a gig, click HERE.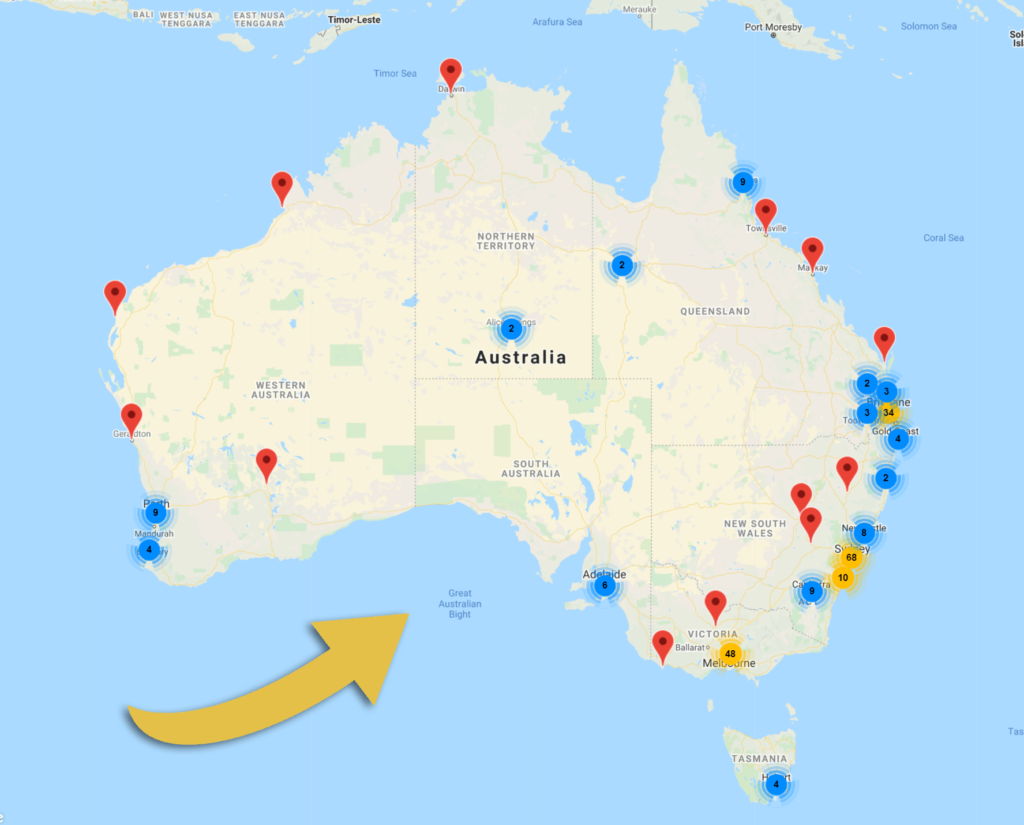 Musicians Australia (and our members) are part of the Media, Entertainment & Arts Alliance (MEAA), Australia's largest and most established union for all creative professionals. This gives you access to a range of services, discounts, and benefits. You will also have access to MEAA staff as well as member forums for problem solving and advice.
Music Industry Baggage Allowance
As Musicians Australia/MEAA members, you are eligible to request additional baggage allowance with both Qantas and Virgin Australia.
Discounts
MEAA is proud to offer our members a wide range of discounts from cinema and theatre tickets to magazine subscriptions and car hire. To find a discount deal for you, head to the MEAA Discounts page.