Our musicians have spoken
98.4% of musicians have voted in favour of a minimum performance fee of $250 per musician, for gigs supported with public funding.
Australia's live music sector was one of the first to be knocked down by COVID. As we emerge out of this crisis, it is our job to ensure that we rebuild the music industry on our terms: with guaranteed minimum fees for all musicians. Musicians Australia's campaign for minimum fees will be an important first step in creating a society, culture and economy where music is important, rewarded and recognised.
Have your say and join the fight for $250 minimum fees.
What is a government funded gig?
During 2020, State and Federal governments launched a program designed to assist in the national recovery of the live music sector from the impacts of COVID-19. Governments stepped in with industry (tax-payer funded) grants to combat the COVID crisis and bring gigs back.
However, because there are no rules for how much of this money needs to go to musician, hundreds of millions of dollars are being funnelled into venues and bypassing musicians. Without a minimum guarantee, musicians will miss out on a fair portion of these subsidies. We need to lift the floor and demand that musicians get a fair cut of this.
Thanks to the collective work of our members, Musicians Australia has received endorsement for the minimum fee from the South Australian, Queensland, Western Australian, Victorian and Australian Capital Territory state/territory governments. Please see here for a list of government funding and recipients.
What is a minimum fee?
A minimum fee is a recommended minimum – a fee floor – for any musician, playing anywhere, for any audience. The $250 minimum fee is based on Industrial Awards and Agreements such as the Live Performance Award, where musicians are required to be paid between $150-200 for a 3 hour call, and an additional $50-100 in allowances (e.g. set up time, supply of instruments). More importantly, 98.4% of musicians have voted in favour of a minimum performance fee of $250.
*note that while the Award rate is not strictly enforceable when you play gigs as a contractor/small business, it is nevertheless a very suitable guide to industry fees.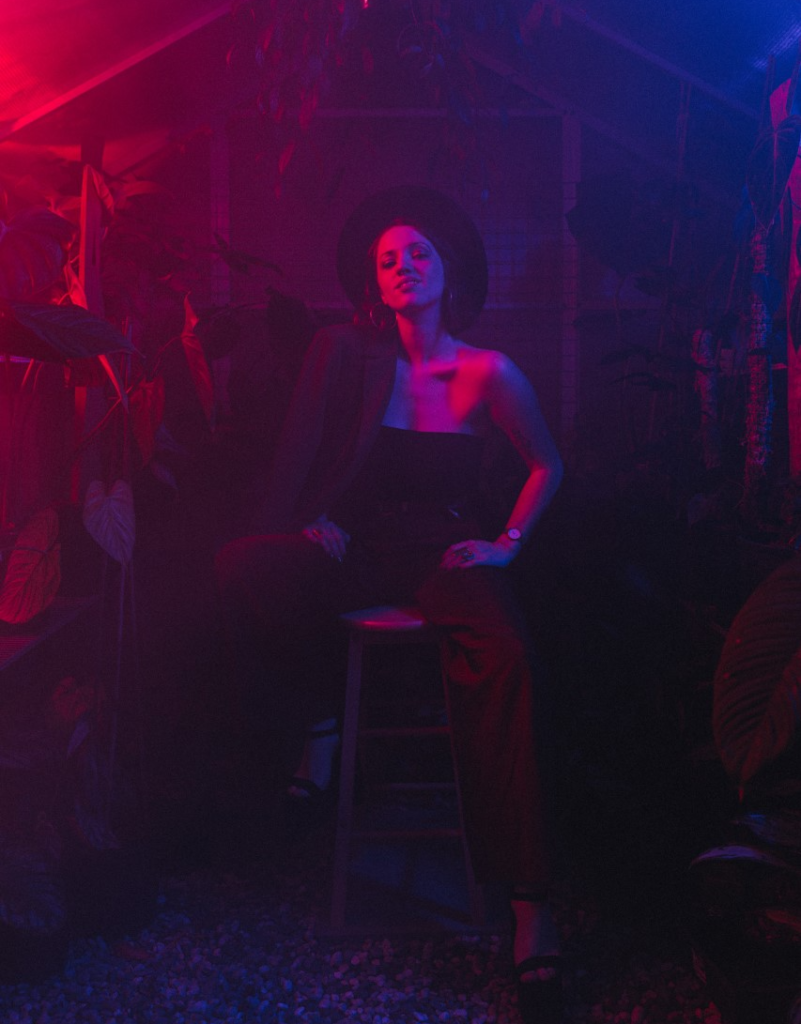 What about higher rates?
Our fee reflects a minimum standard for all gigs, based on the Live Performance Award, of $250 per musician, per gig. This provides a guarantee that a musician will be paid the pre-specified Musicians Australia minimum fee, which they can extend on their own by adding an additional 'Artist Fee'. A defined minimum fee will assist with this purpose. This means that in any performance contract, your fees will comprise:
The Musicians Australia minimum ($250)
The Artist's Fee
What's next?
In order to realise our demand for a minimum performance fee of $250 per musician, per gig, we need to speak out and act together for a fairer, more resilient music industry.
The only way we can win is if all musicians across Australia join Musicians Australia's pledge for $250. We ask that you reach out to your fellow musicians to join the pledge. The more support we have across the music community, the more leverage we will have in our fight to win fair fees.
With this community support, we will appeal to decision-makers across the country and demand that the guidelines for government grants be amended to include the Musicians Australia minimum rate plus the required personal fee of the performer. Winning this campaign will be an important first step towards achieving a minimum fee for all gigs across the country. Remember, the more voices we have, the louder we will be.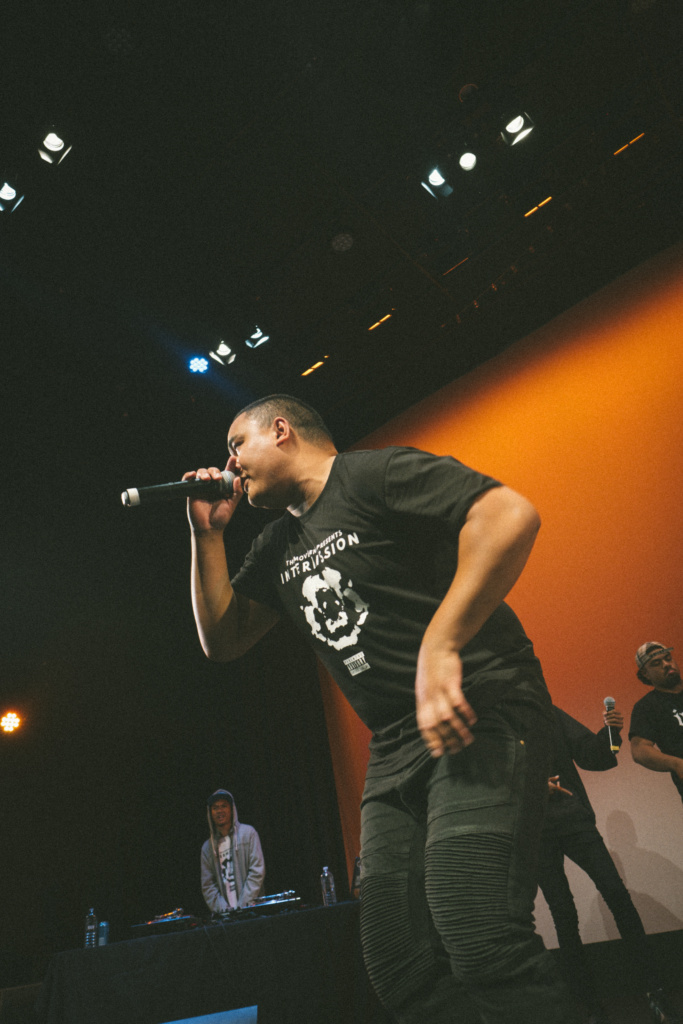 To join the campaign for a $250 minimum fee click here: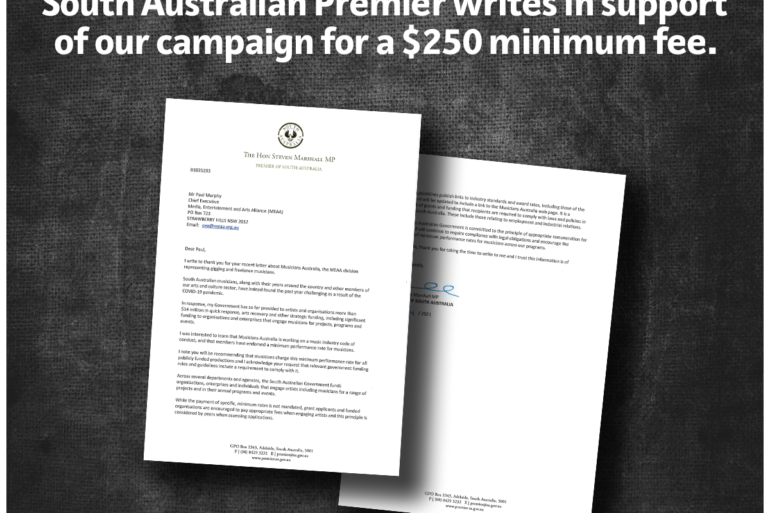 The South Australian Premier Steven Marshall has written to us endorsing our campaign for a $250 minimum fee for all gigs funded with public money. The South Australian Government has agreed to publish a…