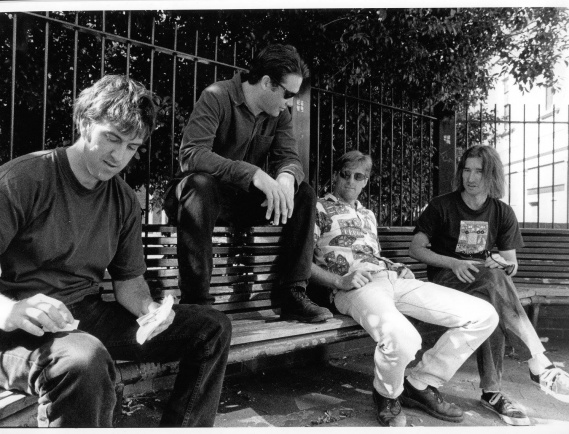 Musicians Australia is the union for Australia's working musicians. We're an organisation led by our members, working to build a better, fairer and more sustainable music industry.
Musicians Australia is part of the Media, Entertainment & Arts Alliance – the largest union and industry advocate for Australia's creative professionals, including media workers, performers, screen crew, theatre and venue workers and symphony orchestra musicians.
Our Vision, Mission, and Objectives
As the collective voice of Australia's working musicians, our vision and mission is to:
Make a stronger, more rewarding and productive music industry that is driven by and reflective of our diverse, inclusive and creative music cultures; and
Ensure respect and recognition of musicians through fair remuneration and a system of reward and recognition that builds and sustains the creative contribution of all musicians.
We'll achieve these objectives through our campaigns, which promote:
A system of fair and reliable performance fees, including minimum fees for all performances.
Regulation to promote the development of more performance opportunities for musicians.
A system of fair and reliable performance fees, including minimum fees for all performances.
Adherence to standards against discrimination, bullying, and anti-social behaviour.
A no-cost dispute resolution process.
More effective support for musicians in response to COVID-19.
Our campaign actions are directed at all decision makers and all levels of Government, calling for the endorsement and implementation of these standards through an industry code of conduct.
Equally important to achieving our objectives for live music are strategies for recorded music, broadcasting, streaming, and sales. The business of recorded music is hugely profitable but has been so changed in recent decades that most musicians receive next to nothing from it. We need business models and a regulatory system that ensures the investment made by musicians is rewarded at full value.